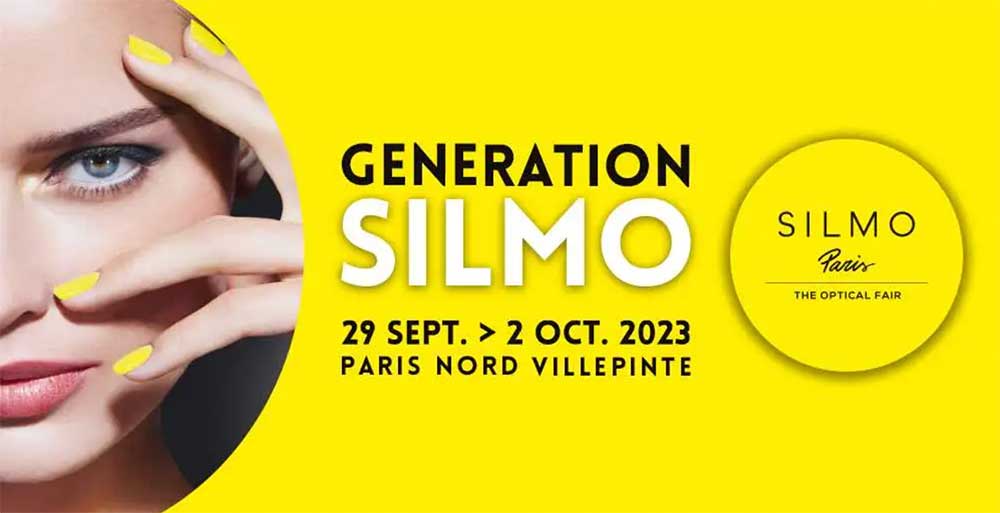 SILMO will be held from September 29 to October 2, 2023 at the Parc de Expositions de Villepinte (Paris Nord).
The Evolucare Group will be present through its specialized subsidiary OPHTAI, which will be showcasing the latest developments in its solution for diagnosing retinal diseases using artificial intelligence.
Our booth: 6K160 – Pavilion 6
The Ophtai solution and its different versions
Ophtai is available as an integrated part of retinographs and business software, and in this area the company continues to develop its partnerships (see below).
Ophtai is also available as an online service via the MyOphtai website, which continues to evolve. It enables ophthalmologists to submit their patients' retinas directly for immediate detection of the main pathologies: diabetic retinopathy, diabetic macular edema, MLA / Drusen, AMD and Glaucoma.
MyOphtai is available as a monthly subscription for unlimited use. A free month is offered: come and see us at our stand for details!
A dozen new pathologies detectable from 2024 onwards
The teams are working on extending the system's detection capabilities, and from next year are expected to cover: nevi, cataracts, degenerative myopia, macular holes, epiretinal membranes, central retinal vein occlusions, retinal vein branch occlusions, retinitis pigmentosa, diabetic syndrome and maternal inherited deafness (MIDD), and finally laser photocoagulation scars.
Our integration partners

Novartis is an Ophtai partner for new care paths in France.
Our scientific partners
Visit the Silmo show website