Research and clinical trials
Our solutions are the result of research
OphtAI is the result of clinical and scientific research and continues to grow through research. We are constantly looking for discoveries to revolutionize diagnosis and image analysis software, as our first product perfectly demonstrates.
In addition to adding new diseases, we know that healthcare professionals have many needs, and we are exploring solutions to expand our artificial intelligence to other imaging modalities.
Customized Products
Our teams have experience and know-how in artificial intelligence and image analysis that can help you. We work to produce all or part of your solutions and solve technical challenges that delay or impede your projects.
Examples of solutions delivered to our customers :
Detection of retinal vascular network
3D analysis of retinal pigment epithelium detachments
Repositioning of retinal images taken with various modalities
Image annotation software and annotation sharing for a consensus between experts
Study of lid wiper epitheliopathy (dry eye in patients who wear contact lenses)
Study of eye surface allergies
2D and 3D cornea analysis (confocal microscopy)
Read more : http://www.adcis.net/en/ophtalmology/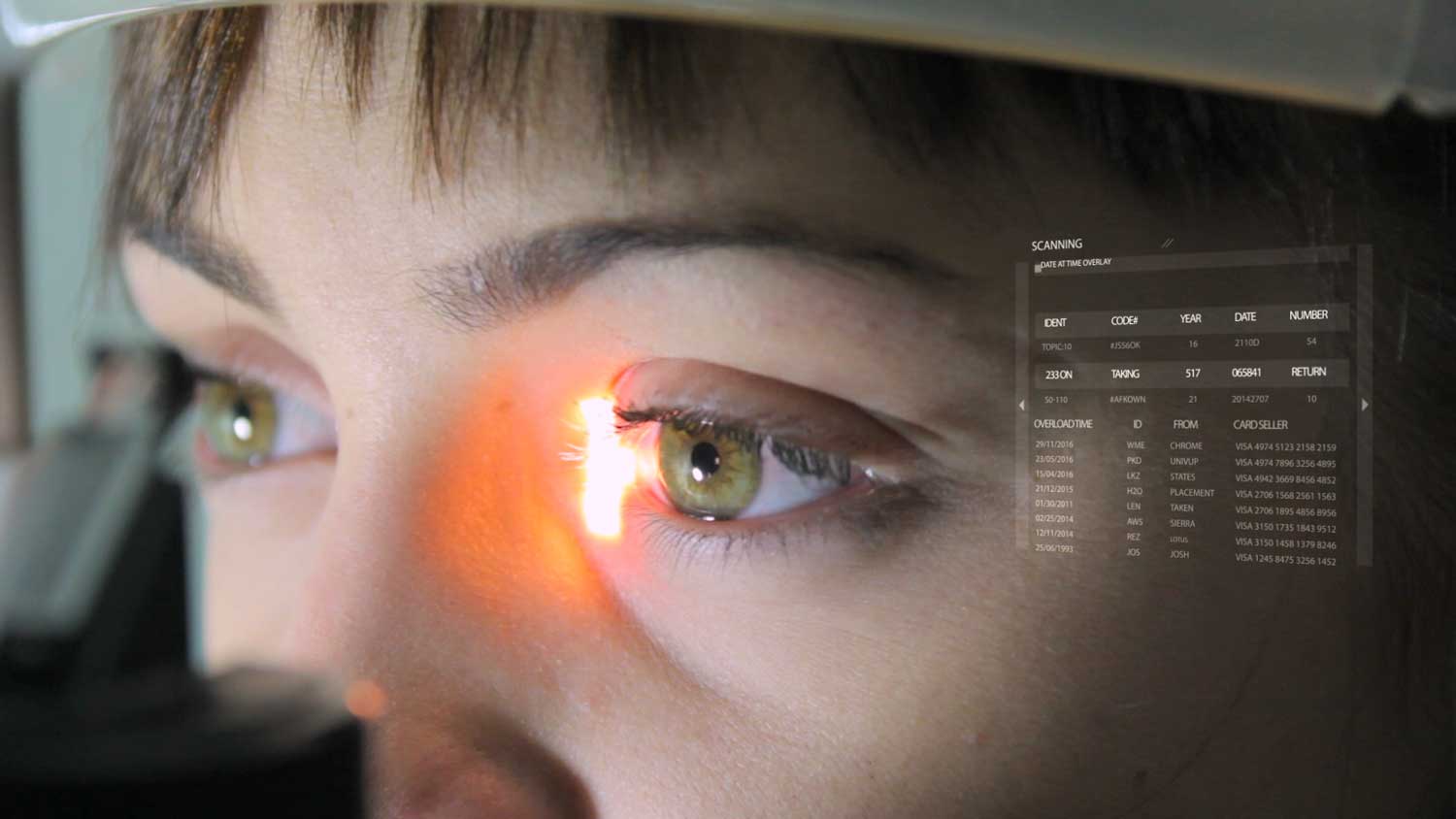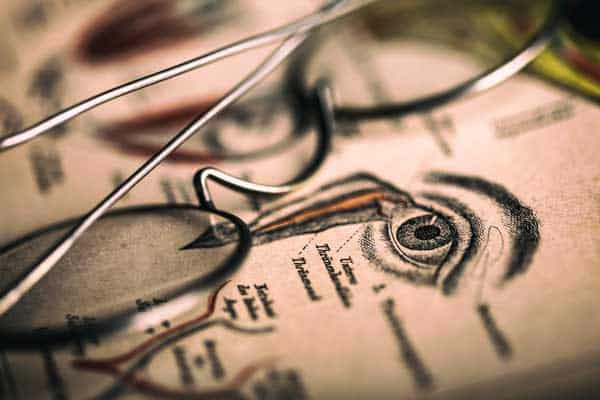 Clinical Trials
We are conducting clinical trials to perfect our solutions and extensively evaluate their effectiveness in the field. We are open to any partnership that would contribute to this goal of excellence. You can also use our solutions that are not yet certified for clinical use or as medical device for research purposes, for example, to segment your cohorts.
New projects
In addition to our projects that are already available for clinical use, manufacturing and research, we are developing new projects with various research topics in order to further our progress. We are thrilled to be collaborating on projects that could make a difference in the ophthalmology field, as we did with INSERM and AP-HP.