OphtAI: Integration Options
Our AZURE* hosted API allows for various integration levels. 
Please ask us our documentation to chose the relevant integration level. 
This service is used anonymously and we don't store any retina photo.
*ON PREMISE installation is available.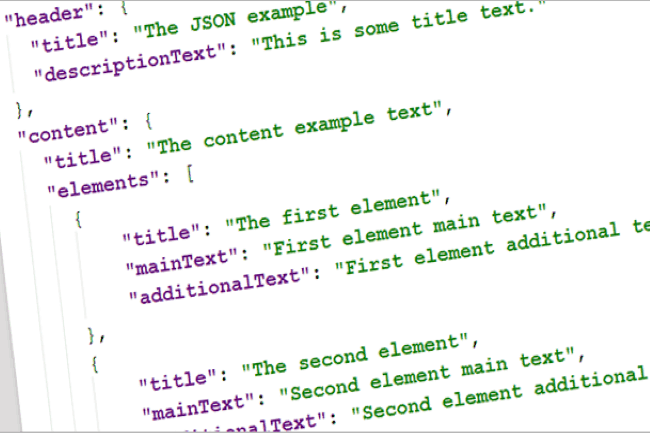 Results in a widely used structured data file format allowing integration by third party software.
100% of data is available for use and allows creating your own interface and reports.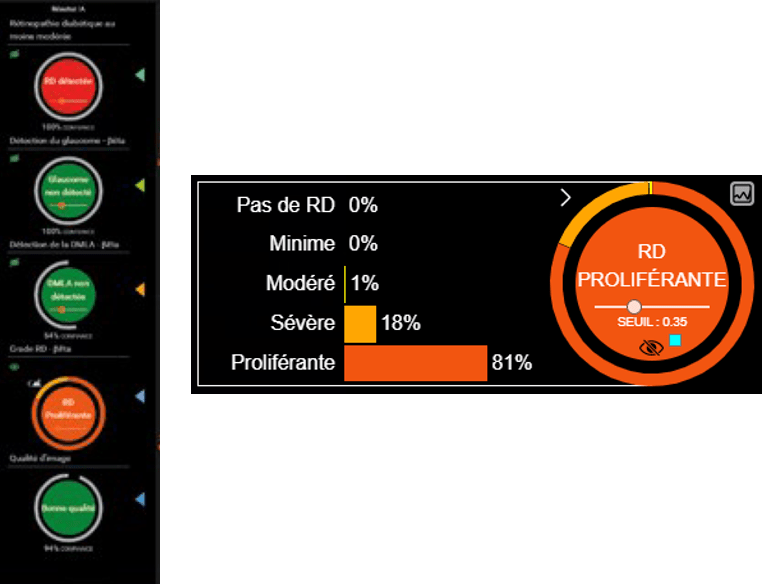 Results as HTML component to allow quick production of your output screens
These HTML components received a CE Medical Device agreement
Their use avoid risks of inappropriate use of the raw JSON file
Zero foot print, reached with an Internet browser without plugin download
CE agreed Medical Device allowing for a diagnosis
Display of results and confidence level for each disease
Display of lesion mapping and importance using configurable superimposed map