INDUSTRIALS & INTEGRATORS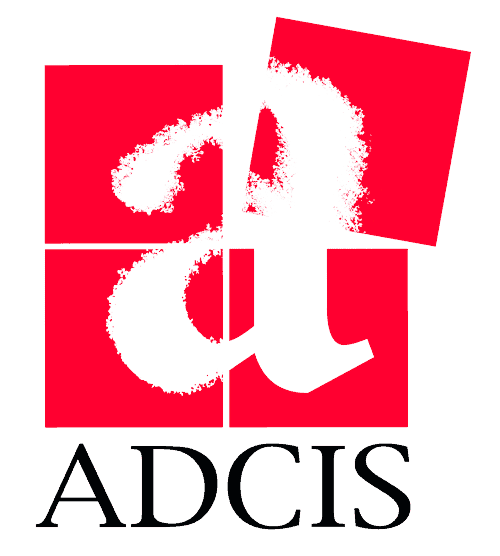 THE MEETING OF TWO EXPERTISES
OphtAI is an Ophthalmological Artificial Intelligence pure player, born from the association between Evolucare, a software publisher with more than 30 years of experience and expertise in the field of e-health, and ADCIS, an impage processing expert with more than 25 years of experience. This strategic partnership aims for a worldwide development, with a range of technologically and organizationally innovative solutions.
Test My.Ophtai
Test online our Ophtai technology for eye diseases screening by artificial intelligence.
Test now
"With OphtAI, we make the expertise more accessible to promote prevention and make eye diseases screening easier"
"I encourage our community as a whole to regard AI as an help for tomorrow. OphtAI is a solution supported by doctors for the right to progress."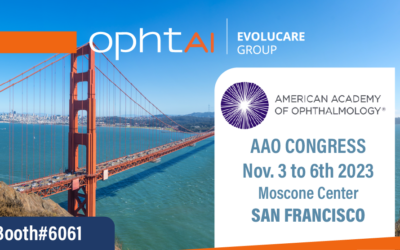 The AAO 2023 conference will be held from Friday, November 3 to Monday, November 6, 2023 at the Moscone Center, San Francisco, USA. OphtAI will present the latest developments in its Artificial Intelligence solution for ophthalmology. Come and meet us on our stand...
A FEW NUMBERS ABOUT OPHTAI