Artificial Intelligence for Eye Care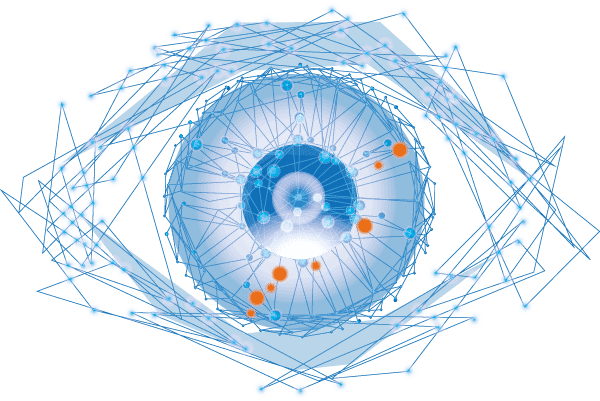 OphtAI, a joint-venture between two key industrials, aims at revolutionizing the screening and diagnostic of eye pathologies thanks to its state-of-the-art solution based on artificial intelligence.
OphtAI is the fruit of an incredible association of various experts (researchers, clinicians and industrials) committed for many years in innovative and ambitious research projects to optimize the organization of eye care.
With OphtAI, we aim to democratize expertise to encourage the prevention of eye disease, and to facilitate screening and diagnosis. Our Artificial Intelligence, with unrivaled performance levels, is designed for:
specialists, to support them in their practice, making them more efficient;
integrators and distributors, to enhance their offer and bring them to the cutting edge of technology;
researchers, to help them move forward with their projects.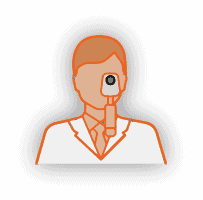 OphtAI technology for eye care professionals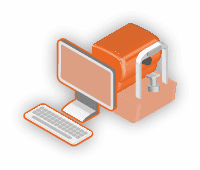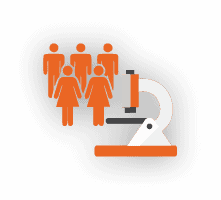 Research and clinical trials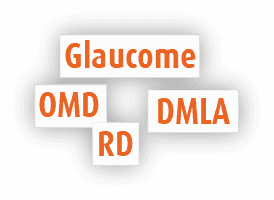 Pr Pascale MASSIN, retina expert, President of the CFSR 
Screening: the latest challenges
The eye diseases that cause blindness are silent and common. They could affect more than a billion people over the coming decade. The current lack of ophthalmologists means that we must find alternative solutions to identify the patients likely to lose their sight as early as possible, in order to offer them every chance of slowing down the disease, if not avoiding it altogether.
OphtAI RD : an efficient application using our technology
OphtAI RD is our screening artificial Intelligence for diabetic retinopathy; it performs as well as the best retina experts and its published results are the best in the world. It results from a collaborative project involving top clinical specialists and scientific laboratories.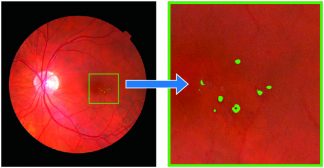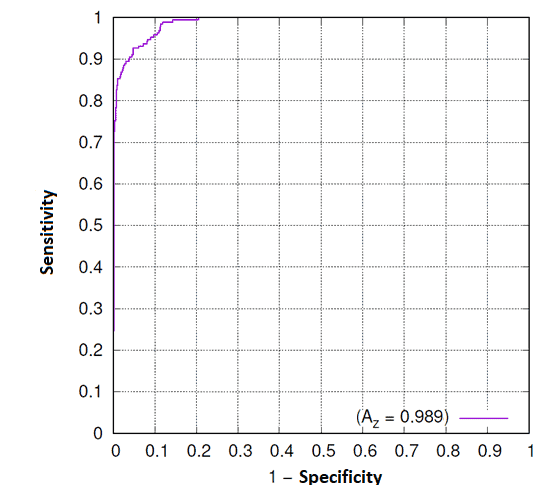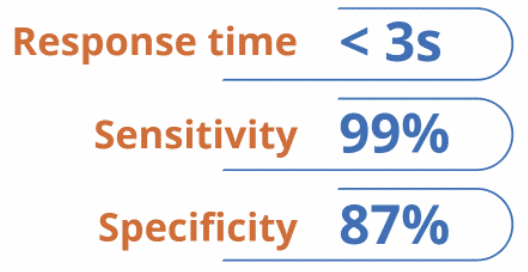 OphtAI, combining two areas of expertise
OphtAI is a "pure player" of Artificial Intelligence in Eye Care, born from a collaborative project between Evolucare, a software publisher with more than 30 years' experience in e-health, and ADCIS, an image analysis expert with more than 25 years' experience. This strategic partnership is aiming for global development in the ophthalmology field with a range of innovative solutions in terms of both technology and organization.
OphtAI will be a partner of the next SFO e-congress to be held on September 4 and 5, 2020. At the start of the new school year, we look forward to seeing you again and on SFO online. Relive the highlights of OphtAI at SFO 2019 with exclusive testimonials from the:...
read more
OphtAI is a Joint Venture specialized in Artificial Intelligence for Eye Care. Would you like to find out more about our solutions or meet our teams?