OphtAI : integration into solutions and equipments
OphtAI, the AI that makes the difference
OphtAI's expert artificial intelligence and systems can provide your software, platforms and ophthalmological devices with the best of the latest image analysis, as another asset to stand out from your competition.
Together, let's provide professionals with cutting-edge solutions for more efficient care organization and always prioritize quality and patients.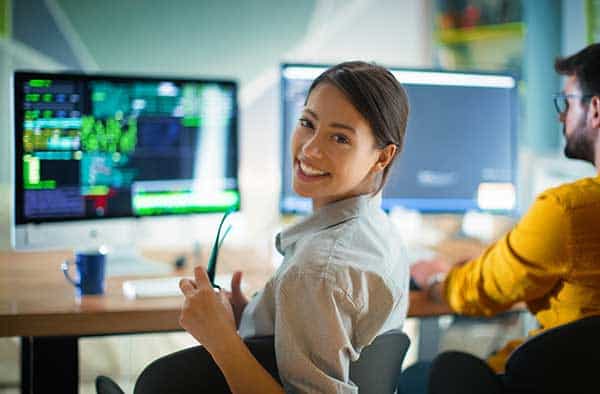 You are a software publisher
Stand out from the competition by enhancing your solution with unparalleled image analysis capabilities. Provide your customers with even more value with a high-performing diagnosis tool.
Our AI integrates seamlessly with your solutions and platforms for your customers to preserve their user experience. Stay in control of your offering and choose the level of integration you need.
You are a distributor
Accessible everywhere, all the time, our SaaS* product can be easily deployed throughout your network. In just a few minutes, with no material impact for your customer (zero footprint), with no installation or training, your customers can benefit from all OphtAI has to offer.
*Software as a Service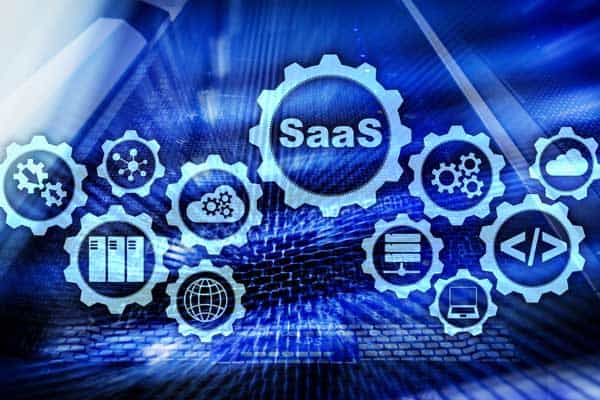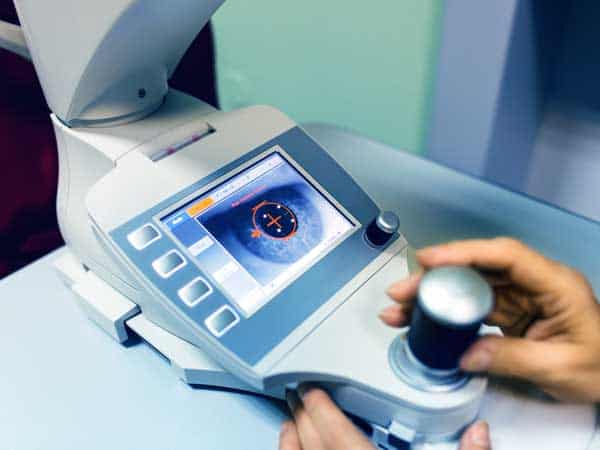 You are a manufacturer
Make your equipment even smarter! Besides image capture, offer analysis services to your customers. Your connected mobile devices take on another dimension and become full fledged screening tools.
Choose your level of integration according to your needs. We also adapt to various image formats: jpeg, DICOM.
Choose your level of integration
Stay in control of your products and choose the most suitable option. From a simple JSON file that provides AI results to displaying the results in a viewer, opt for the solution that best meets your needs.
For mobility, the service is also available on tablets.
We first focused on Diabetic Retinopathy with the goal of quickly increasing the number of diseases.
OphtAI is a Joint Venture specialized in Artificial Intelligence for Ophthalmology. Would you like to find out more about our solutions or meet our teams ?