Our ambition
OphtAI's ambition is to combat the diseases that have the highest human and economic costs on society, and to save the eyesight of patients by saving time on their diagnosis so that they can access a screening system where expertise is democratized through innovation, and where they are screened in a timely fashion to treat their condition while it is still in its infancy.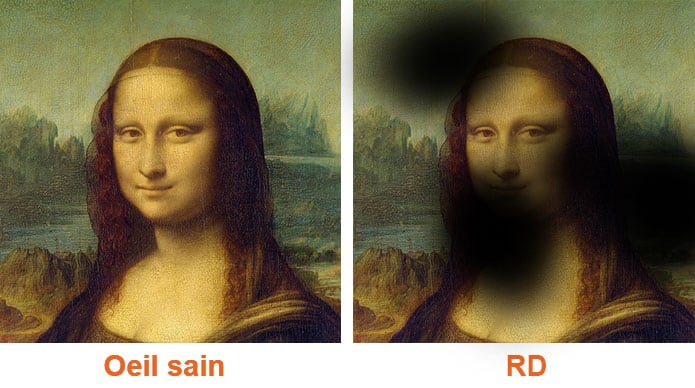 Right now: DR
In its current version as a CE medical device, our solution detects Diabetic Retinopathy and diabetic macular edema, which affects 20-50% of diabetics, or some 150m people worldwide.
Coming soon: AMD and Glaucoma
The version that is currently undergoing certification will be released in late 2019, and include the detection of AMD and Glaucoma.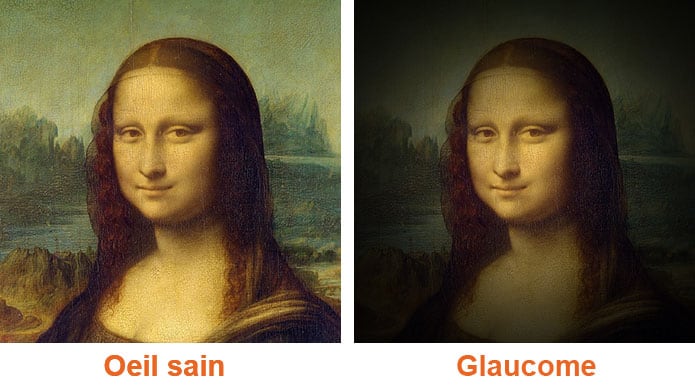 With the most advanced version, we will be able to use patented technology to detect 37 pathologies or symptoms, a full list of which will be available as soon as the device is certified.This version is scheduled for release in mid-2020.
OphtAI is a Joint Venture specialized in Artificial Intelligence for Ophthalmology. Would you like to find out more about our solutions or meet our teams ?